WARNING: You are using an outdated browser.
This could be harmful for your computer and cause this website (and many others) to not show correctly.
Please update your browser for your computer's safety by clicking here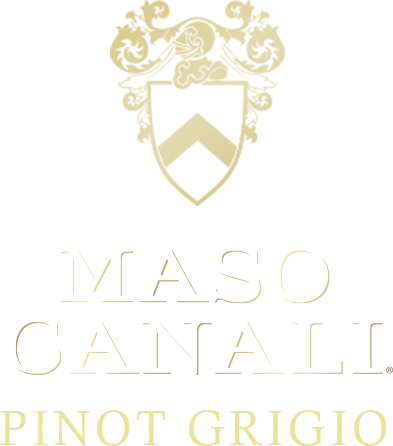 By visiting the Maso Canali website, you affirm that you are of legal drinking age in the country where the site is being accessed.


Italian Table Wine, ©2023 Maso Canali, Healdsburg, CA. All rights reserved. Use of this site is subject to the Use Agreement, Privacy Policy, Trademarks and California Privacy Notice.